Who We Are
We wholeheartedly believe philanthropy is for everyone - regardless of the size of the gift or the age of the giver. Sometimes giving back is lost in the age of online and instant gratification. Sometimes people don't know how to connect to their community. Sometimes philanthropy seems like a big word. And sometimes we need someone to open the door to philanthropy for us.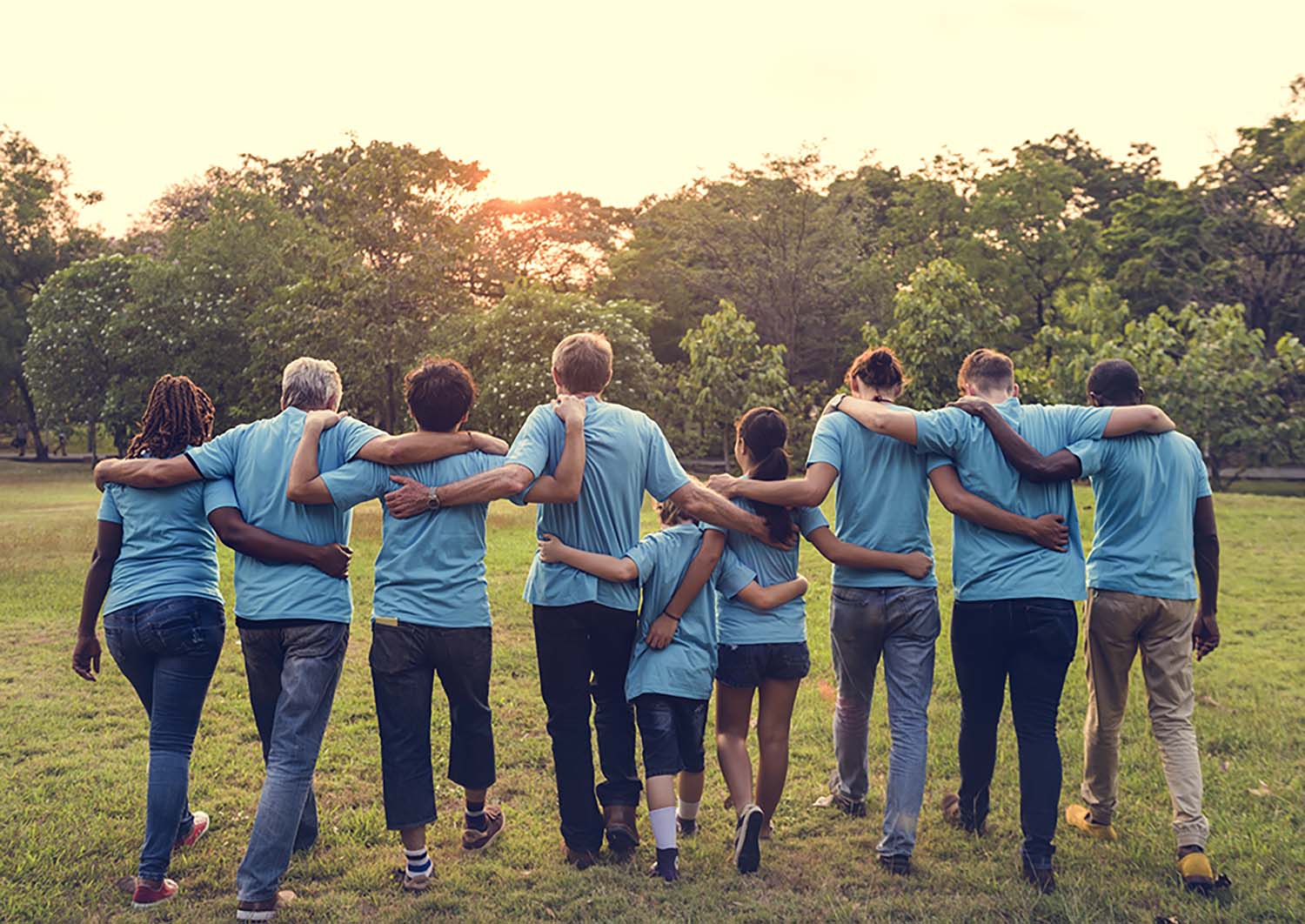 Honeybux is a project of the Anonymously Yours Foundation
who aims to inspire people, communities and nonprofits with innovative projects, cultivating a world of philanthropy.
We just really LOVE giving. So much. We love giving to someone we love and giving back to our community - so we thought we'd combine the two. Honeybux is our latest venture into taking back the meaning of philanthropy by making the act of giving simple and accessible to everyone! So go ahead, sweeten your next gift by giving Honeybux instead. Trust us, it feels good for everybody involved.