Without Giving, What Would The World Bee?
Send Honeybux to anyone by selecting a charitable donation and a gift card amount. Two gifts in one, the recipient first has to select a charity to give away the donation before redeeming their gift card amount at one of over 400 brands.
Send Honeybux

Select the gift card and charity amount you want to send. Pop in an email and send. Whoosh!

Choose A Charity

The recipient then chooses a charity or cause they believe in - and we send it off to the charity!

Select A Gift Card

They then get to redeem the remaining $ on a gift card from our catalog of over 400 national brands!
We're big fans of giving local. Our charity selector will help your recipient navigate nonprofits near them. They can search by name or zip code to make it very easy to give to organizations that impact their community directly before they are awarded with their Honeybux. Already have a favorite charity? You can give to them, too!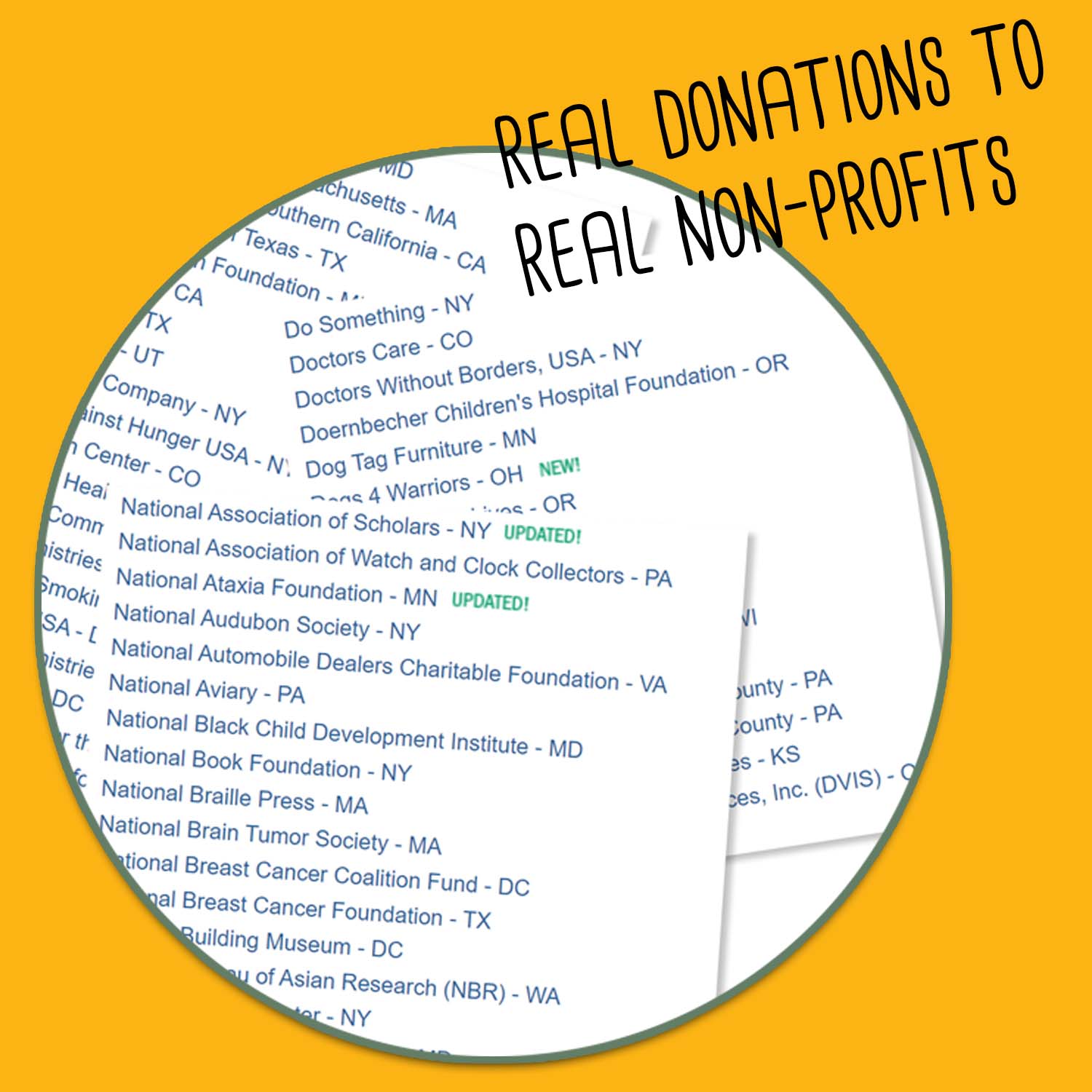 Once they give away their designated charitable amount, your recipient unlocks their Honeybux, which can be used to purchase an e-gift card from over 400 national brands!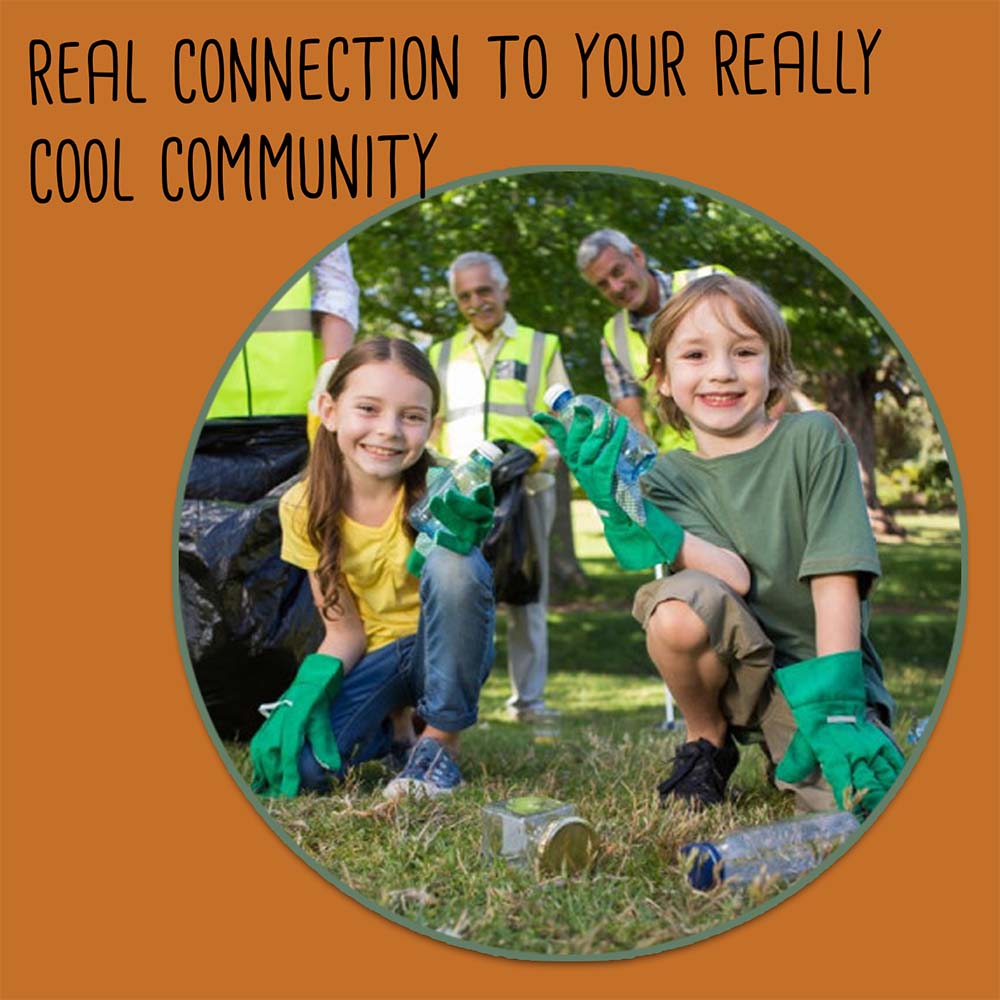 Through-out the process, receivers will be inspired and educated with 'giving tidbits' that will encourage their journey into philanthropy and spark some ideas for their next move to help make the world a sweeter place for everyone.