The Sweet Rewards of Giving Back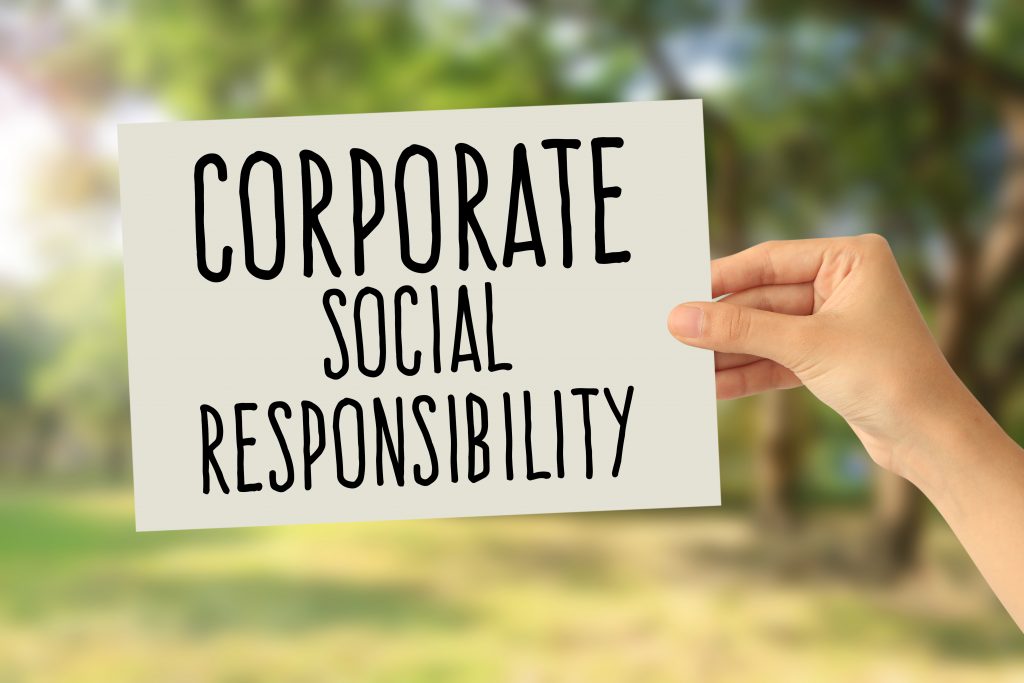 We all felt and witnessed in our communities the impact of the pandemic. Communities and families were hit hard.
We are all grateful to be turning the corner as jobs and the economy come back. However, many of our neighbors still need a helping hand. As employers and community leaders, we can lift up organizations that lift up entire communities after the pandemic.
And the need doesn't end there. As wildfires burn across our western United States, the impact within communities, particularly traditionally underserved and rural communities, will continue to grow.
The 'why' behind corporate giving
There are a lot of reasons to put in place a corporate philanthropy mechanism, like Honeybux, to empower employees to give to the charities and organizations that are critical support systems close to home and globally.
So, why should an employer create a virtual giving hive for their employees? Here is some food for thought*:
It's good for employee retention and job satisfaction: 79% of employees prefer to work for a socially responsible company. Integrating a corporate philanthropy program gives employees a sense of purpose in their work and allows employees to feel more connected with their communities.
It's good for employee recruitment: 64% of millennials consider a company's social and environmental commitments before they decide where to work. An equal amount, 64%, of millennials said they will not take a job if a company does not have strong social responsibility values.
It's good for business: 83% of employees say they are more loyal to a company that helps them contribute to social and environmental issues.
It's good for the soul: 88% percent of millennials say their job is more fulfilling when they are given opportunities to make a positive impact on social and environmental issues.
*Source: Cone Communications Millennial Employee Engagement Study
Millennials are the largest generation in the workplace and Gen Z is on the horizon. They take this area of employer-employee engagement at the community and social level seriously. Honeybux is one easy way to meet the social and environmental responsibility expectations of the workforce.
The 'how' of Honeybux
At Honeybux, we support employers and employees giving efforts to the causes near and dear to them and their communities. And, we've made it simple.
The employer designates some honey that the recipient of the gift, your employee, must give to the charity of their choice and the honey that can then be spent on a gift card for their use at 400 stores.
Every employer can set this giving aside for employees as a quarterly bonus, or a holiday gift, or any number of reasons. The point is to create a simple and effective way to show employees that the community spirit of giving starts at the top, that it's a key value that is not lost as the company does business.
Because it's done completely online, it's easy to build a hive of giver bees at any size company.
For more information and to learn ways employers and employees can support their communities and the many families in need through Honeybux, visit www.honeybux.org and follow us on Instagram and Facebook.